Sept. 13, 2013 5:05 p.m.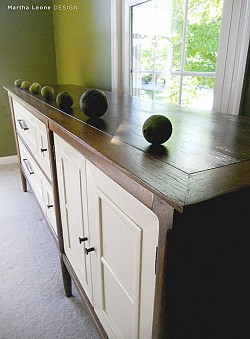 Paper bags have a whole litany of fun and interesting uses beyond the obvious. I took a look at our friends over at Hometalk to pick out some of the most creative to get your inspirational juices flowing: hopefully once you finish this list, you'll be tempted to get your craft on, or you'll have suggestions for paper bag projects of your own!



1.  See full article.